Release date: 15.Sept.2014
Limited edition of 500 numbered copies.
The Complete Pop Go The Beatles Volume One
Format: 4LP Box Set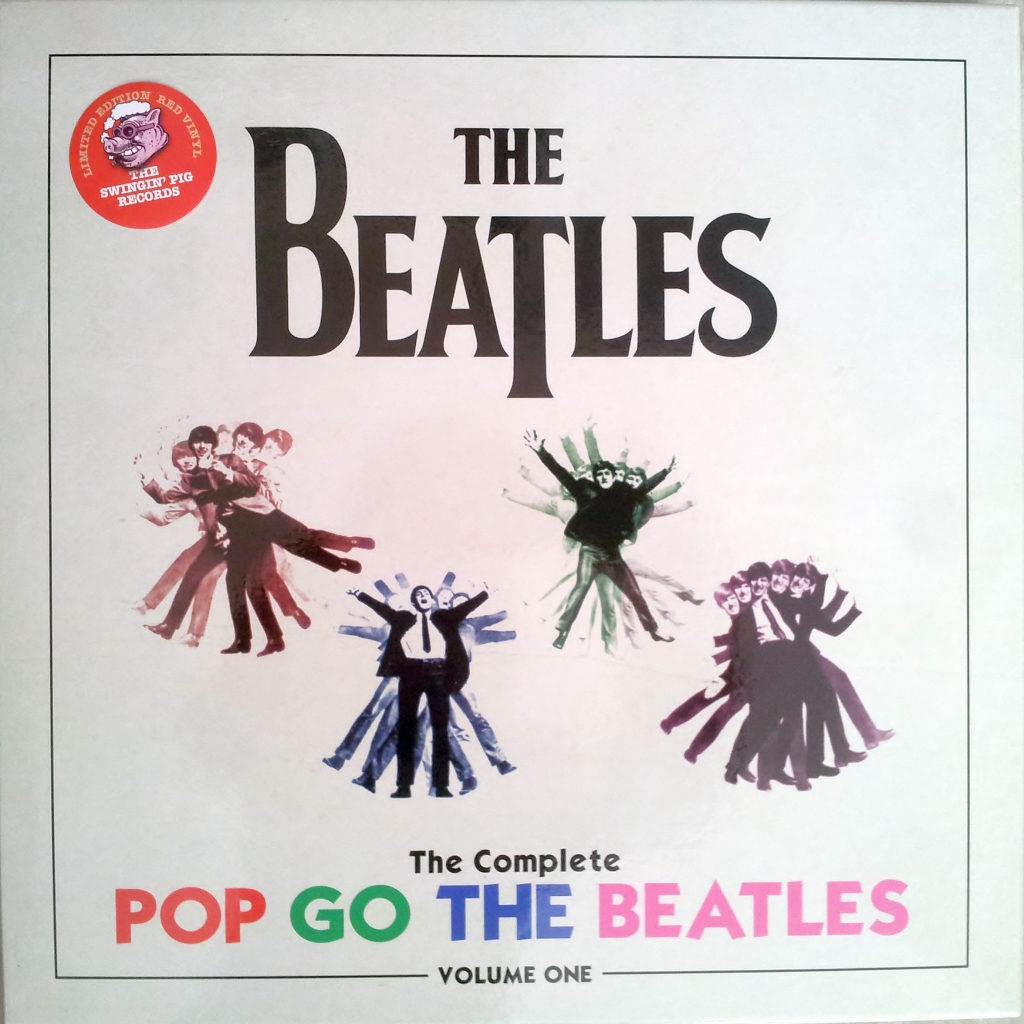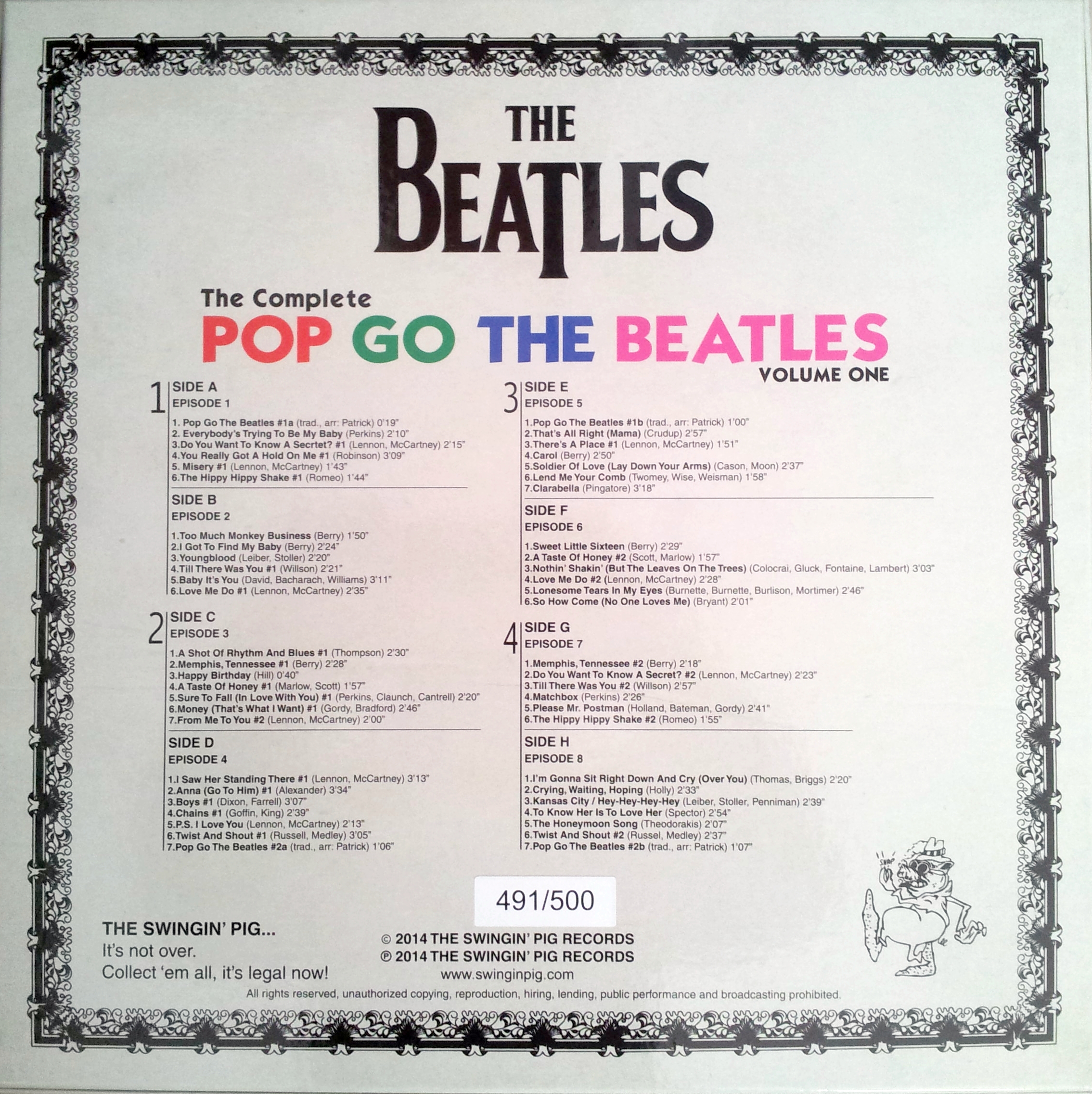 Cat. No.: TSP 04/4LP Box Set

The deluxe 4-LP box-set contains 4x coloured vinyl and booklet.
"The Complete Pop Go The Beatles Volume One collects the first part
of all existing recordings of the" Pop Go The Beatles" show.
Produced and aired on BBC Radio frequencies from May to September 1963
for a total of 15 episodes.

A rare opportunity to hear the quartet from Liverpool in a brand new dress, since the repertory
Here goes far beyond the songs from their first album, "Please Please Me",
which had been released in March.

After all, the Beatles had reached the coveted milestone of the first recording
contract following a gruelling 'Hamburg period', during which they used to
entertain the audience of the German city venues for several hours each
night, up to 6/7 days week. A tour de force from which they returned to
Liverpool and the Mersey scene stronger than ever, in musical technique
and stage presence, finally ready to debut in early '63.

There are many cover songs here from artists such as Chuck Berry, Carl
Perkins, Ray Charles and Arthur Alexander. The songs were played on
demand: in fact, before every performance, the Beatles used to talk with the
program host, reading and jokingly commenting the letters and dedications
sent by the listeners to the transmission.

For these reasons, "Pop Goes The Beatles" represents a unique opportunity
to witness a special moment in the history of the English group, when the
doors of success had just open wide.
U.F.O. - See, Hear, Yell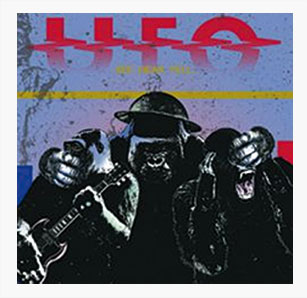 Live in Texas 21st March 1979
2xLP foldout cover,coloured vinyl, 5 different colours
100 copies splatter vinyl, 100 copies split vinyl (2 colours): 28,90 EUR
100 copies each red, blue and white vinyl: 22,90 EUR
Order-No.: TSP 001-2

Side A: 1. Electric Phase | 2. Hot´N´Ready | 3. Pack It Up (And Go) | 4. Out In The Street
Side B: 1.Cherry | 2.Too Hot To Handle | 3. Love To Love
Side C: 1. Doctor Doctor | 2. Only You Can Rock Me | 3. Lights Out
Side D: 1. Let It Roll | 2. Rock Bottom
Mountain - At The Capitol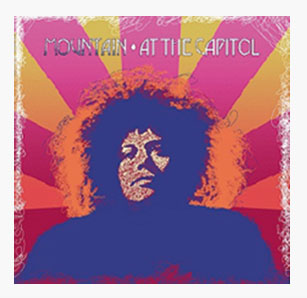 Live Capitol Theater, Passiac, New Jersey, 28th Dec.1974,
1xLP Limited Edition, 1000 copies, foldout cover, coloured vinyl: 17,90 EUR
Order-No.: TSP 002-1

Side A: 1. Never In My Live | 2. Jingle Bells | 3. Get Out Of My Live Woman | 4. Mississippi Queen
Side B: 1. It´s For You | 2. Nantucket Sleighride | 3. Roll Over Beethoven | 4. Whole Lotta Shakin´Goin´On


Man - Many Are Called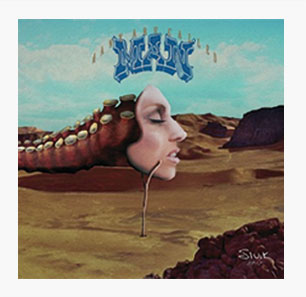 Live in Keystone, Berkley/CA, 9th August 1976, feat.John Cipollina
Soundboard Recording 2xLP Limited Edition,
1000 copies, foldout cover, coloured vinyl, 2 different colours: 20,90 EUR
Order-No.: TSP 003-2

Tracklist follows soon ...
Resellers and dealers